| | |
| --- | --- |
| About Me: | Not Entered |
| Hobbies: | Not Entered |
Pictures
Latest Presents
Wall
Posted by
VioletEyez
1 month ago.
+ k for you
you're naturally pretty, and I personally think redheads are stunning
Posted by
swans2525
1 year, 9 months ago.
hi i see your so long already here and no friends how come are you not that nice,lol or are they,??still i wish you a nice day and for later sweet dreams,hans.
Posted by
armeek
2 years, 1 month ago.

Have a great day....Stay Safe.
Posted by
whywouldyou
3 years, 8 months ago.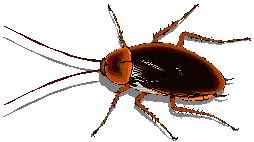 Make a Post